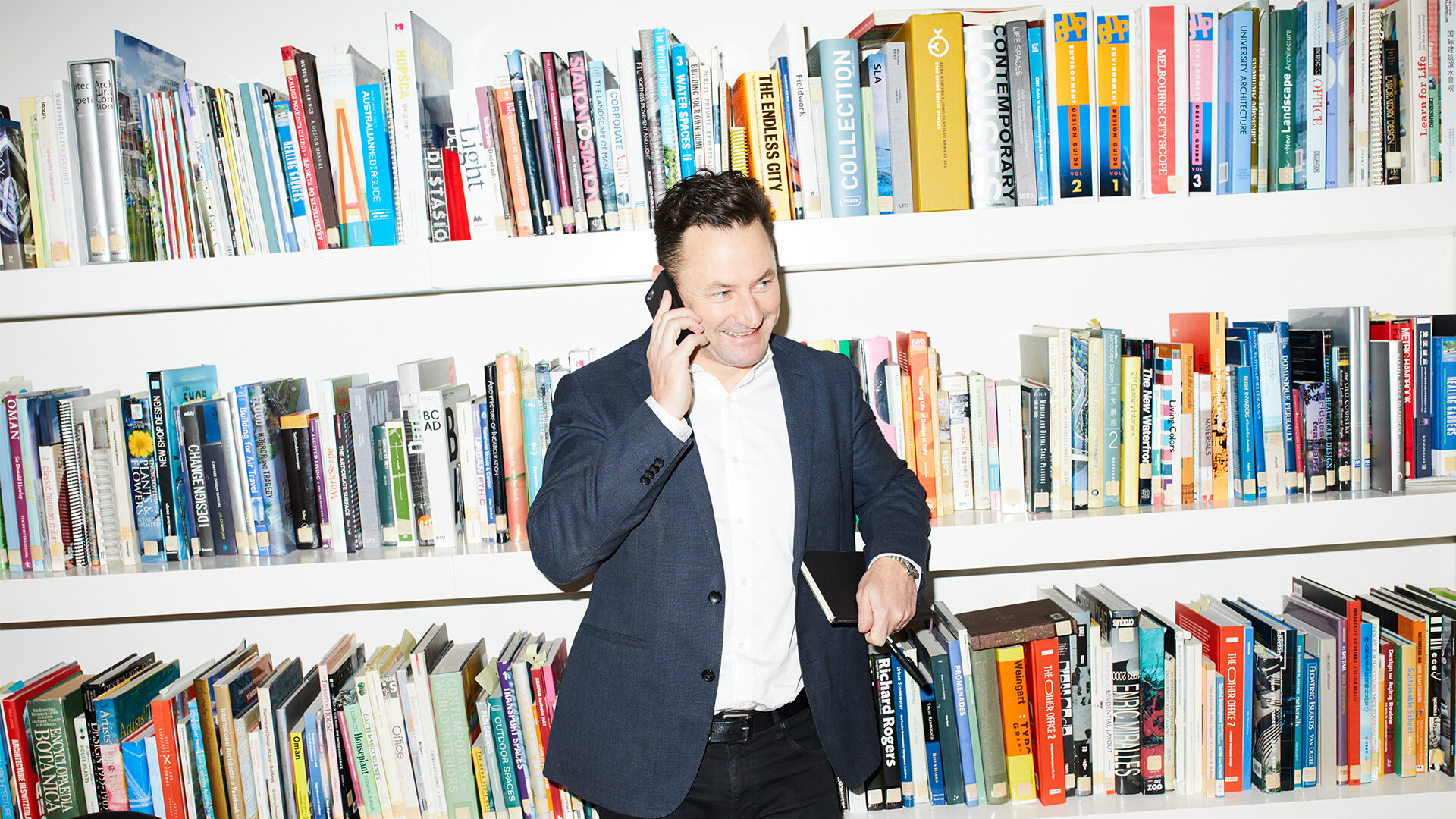 "

Our clients face increasingly complex challenges – climate change, urbanisation, globalisation and digitisation. In that fast-changing context, the value of insightful design is greater than ever."

Steve leads Hassell internationally to achieve our vision to design the world's best places – places people love. He's focused on our long-term strategy to be a design firm that's ready for the future.

To do that well, he makes it his business to keep in touch with clients, leading experts and the latest research across a range of fields.

Steve's role also involves staying connected with our talented team spread across our international studios, leading an ambitious culture where purposeful learning leads to great outcomes for our clients.

Before joining Hassell, Steve was Australian Managing Director of workplace strategy firm DEGW. During his time there he specialised in helping organisations articulate what they want to achieve – and how to measure what they get – from design.

Steve holds a Master's Degree in Architecture, and has been involved in planning and designing some of Australia's most progressive workplaces, campuses and city precincts. He enjoys seeing how these places continue to shape culture, attract talent, promote wellbeing and boost business performance.