People, place and prosperity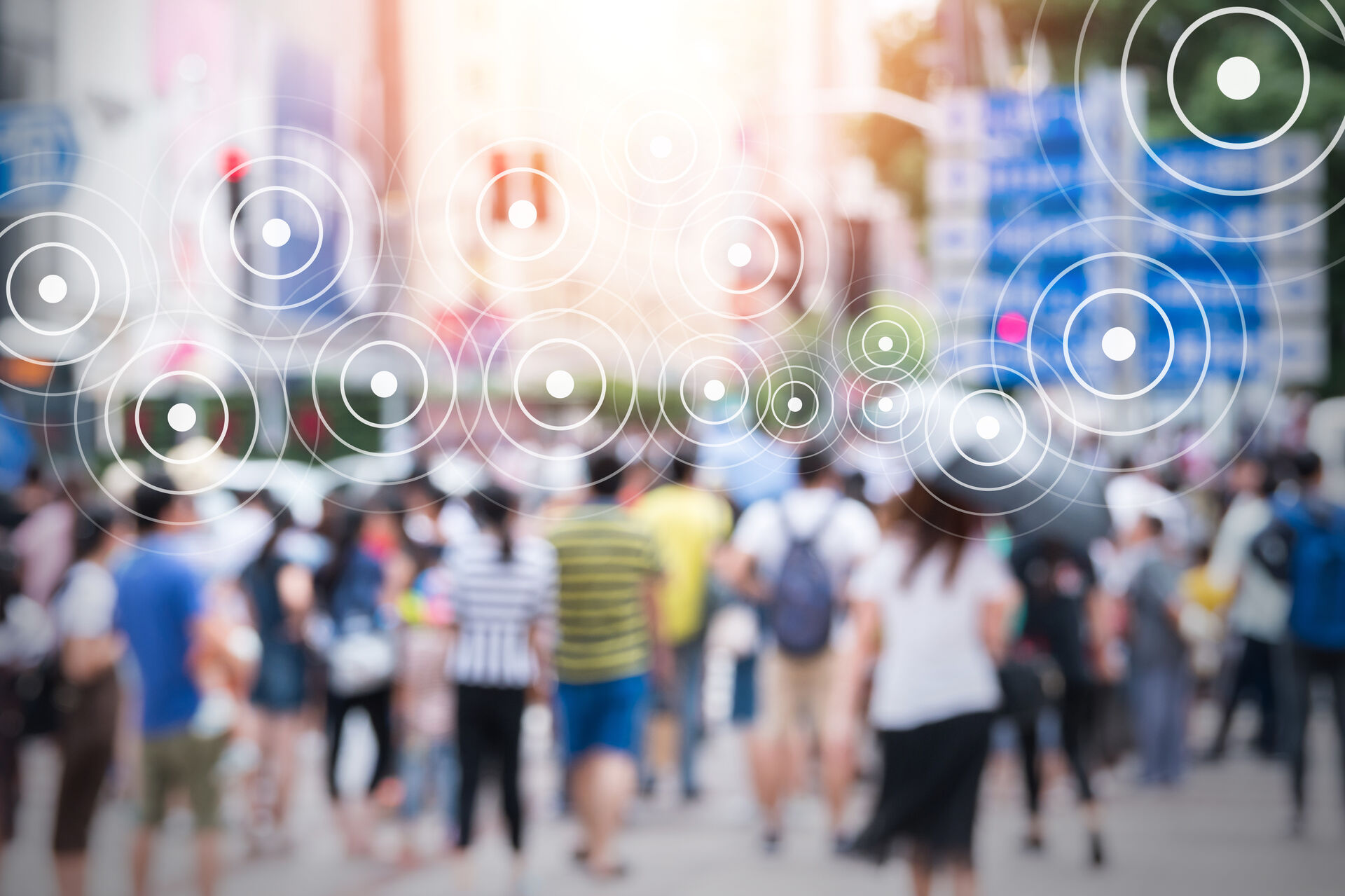 Big data diagnostics can play an important role in the design of health and education precincts – and two of Hassell's major Australian projects show us how (and why).
By Michaela Sheahan, Senior Researcher
Health services collect mountains of information about their patients, staff and facilities. That information can be really valuable, but it's not necessarily publicly available or even in a useable format when project planning and design begin on a hospital. And that means we need to get creative about where to find evidence to support our design decisions.
In a world awash with big data about everything from our walking heart rate to public transport usage patterns, it can be hard to know where to start looking for small insights that might be useful in the design process.
But we have to set our minds to doing it, because detailed information about human behaviour can help us diagnose existing or potential site design challenges (and successes) and show us where investment in infrastructure, services and public realm spaces can be most effectively directed.
COMPARING HEALTH PRECINCTS
In this comparative study, we're exploring big data as a diagnostic tool by taking a retrospective look at two of our largest building projects in the last decade – the Fiona Stanley Hospital in Western Australia (2013), and the Gold Coast University Hospital in Queensland (2014).
These major projects both form part of larger precincts (Murdoch and Gold Coast Health and Knowledge Precincts, respectively), each with a new tertiary hospital adjacent to an established university, a private hospital and various commercial developments still in the pipeline.
Our data analytics partner Place Intelligence used large data sets of fully de-identified mobile phone signal data points collected over a three-year period (2019−2021) to measure various aspects of activity within these precincts, including site connections, dwell times, user types and visitor origins.
This work is helping us develop indicators of movement and activity that we can apply to other precinct-scale projects. But in the first instance, it allowed us to explore questions that will help our clients identify areas within their precincts that work well, and others that may need attention as the sites continue to develop.
BIG DATA, BIG POSSIBILITIES
For an individual site, big data analytics can reinforce design decisions and assist in ongoing capital investment to major health services infrastructure.
Data represented in engaging, easy-to-read spatial and statistical infographics can help stakeholders understand the functional stories of their precincts.
Beyond this, the data can be used at a larger scale in comparative analyses of two or more precincts to demonstrate the power of design to affect human movement patterns in urban locations.
Some of the findings raised more questions than they answered. Quantitative data can answer the ​'what's happening?' questions but ideally needs to be supplemented with qualitative data and local insights to understand ​'why?'.
We continue to dig deeper into the implications of our design decisions almost a decade ago on two major city-shaping projects. These lessons, and others still to be uncovered, will inform our future building and master planning project work.